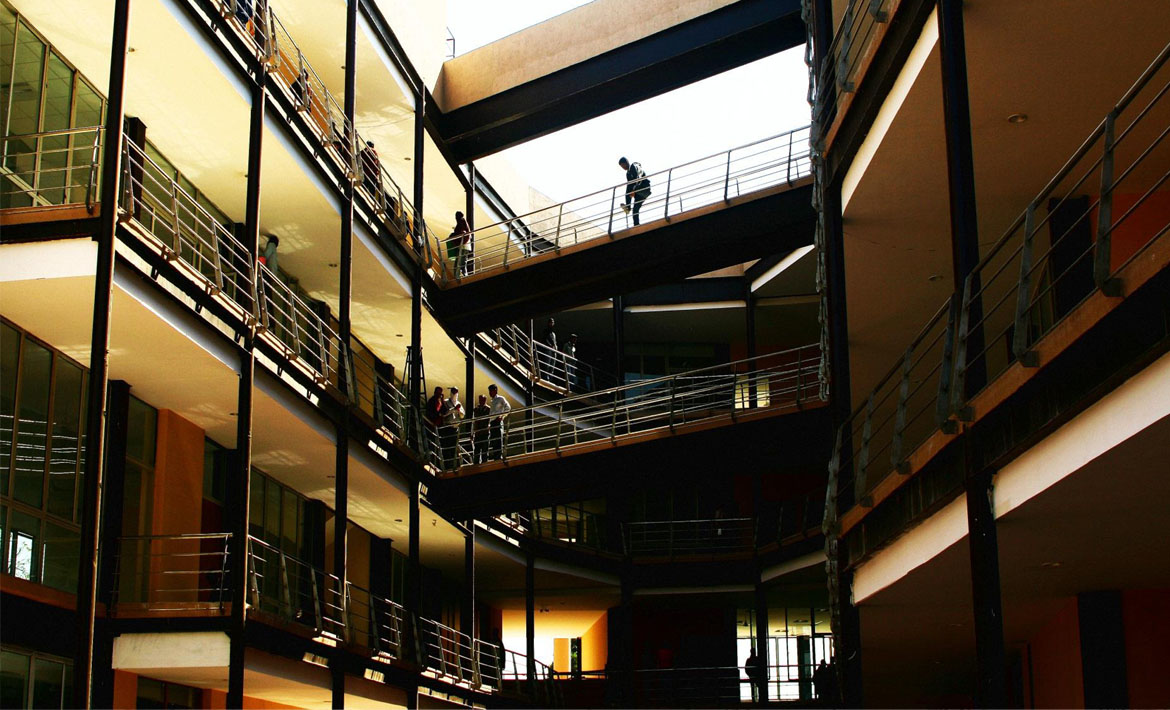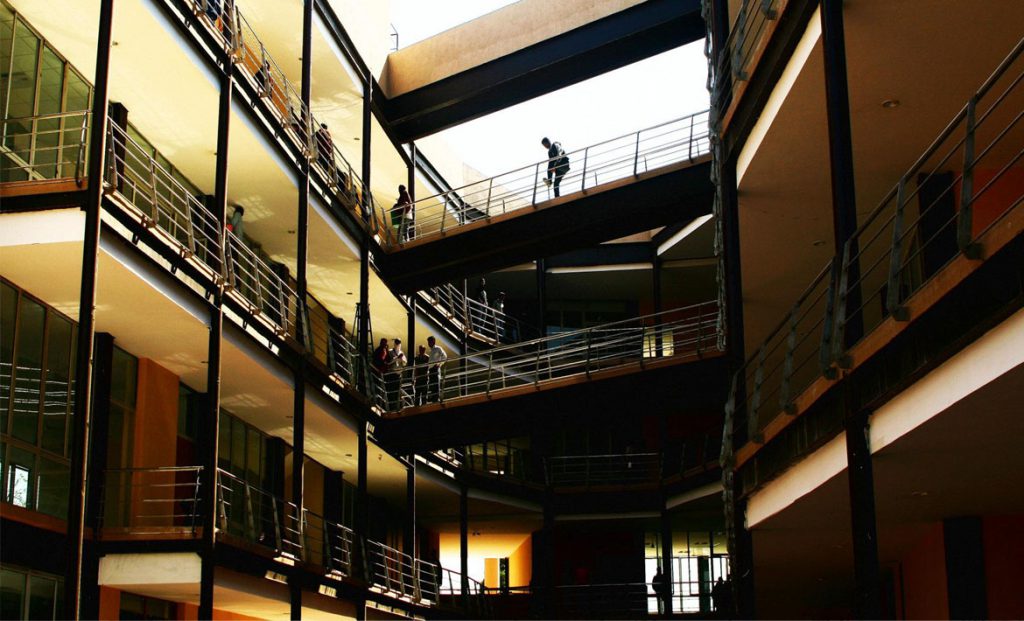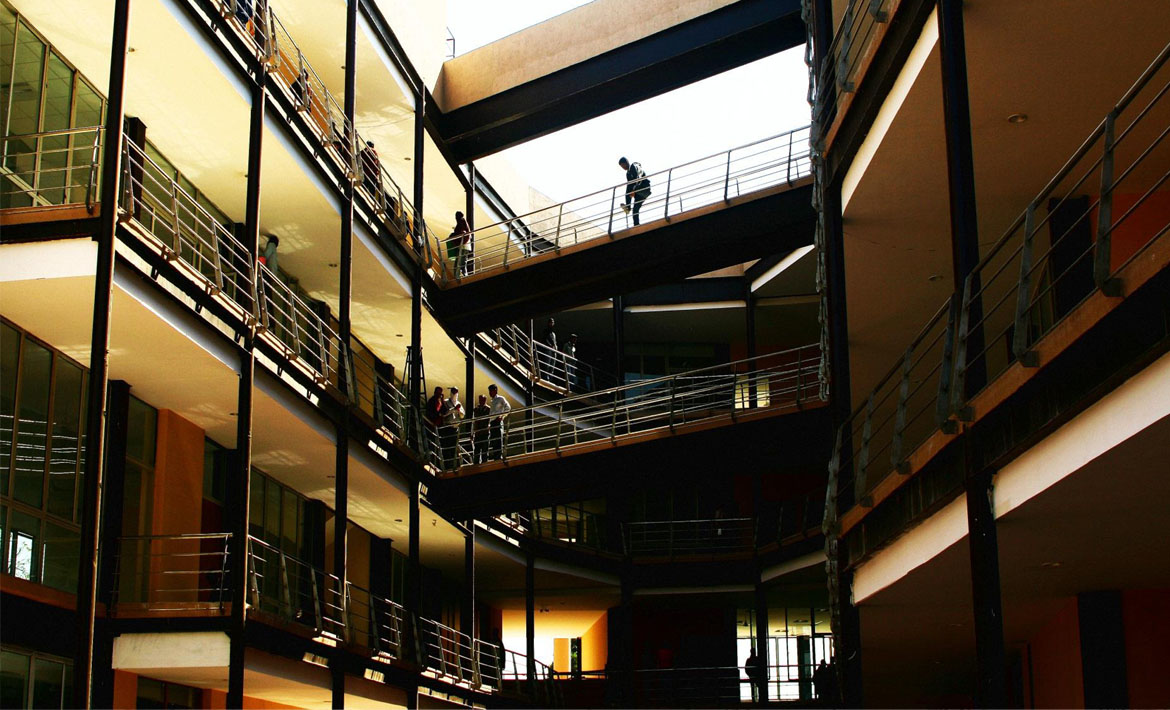 Established in 1978, Lavingia Consultants Private Limited (LCPL) is a design consultancy and construction company specialized in the field of design and build projects. Our specialization in design and build projects ranges from architectural planning , structural design and engineering, construction management and turnkey project services.
Expertise and experience of our various designers and engineers are combined to render the best quality services to our clients. We provide our clients a seamless one stop solution in design consultancy services including master planning , architectural design , structural design and engineering and all ancillary service design solutions involving MEPF, HVAC, and FFT design.
Apart from our design consultancy we also provide complete design and build solutions. We have executed multi-million dollar projects on time framed schedule and predetermined costing with latest analytical and management techniques.Our set of clients include from a highly reputed Government bodies, Institutions to Industrial Clients all across India and Abroad.
Lavingia Consultants Private Limited since the past 35 years of its establishment have planned, designed and executed more than 1500 multi-million dollar Industrial, Institutional, Commercial and Residential projects.
In the past few years a large number of industrial projects have been carried out in the capacity of Turnkey, Construction Management or Design Consultants taking into consideration some of the latest design and construction techniques offered in the field of industrial design and building construction today.