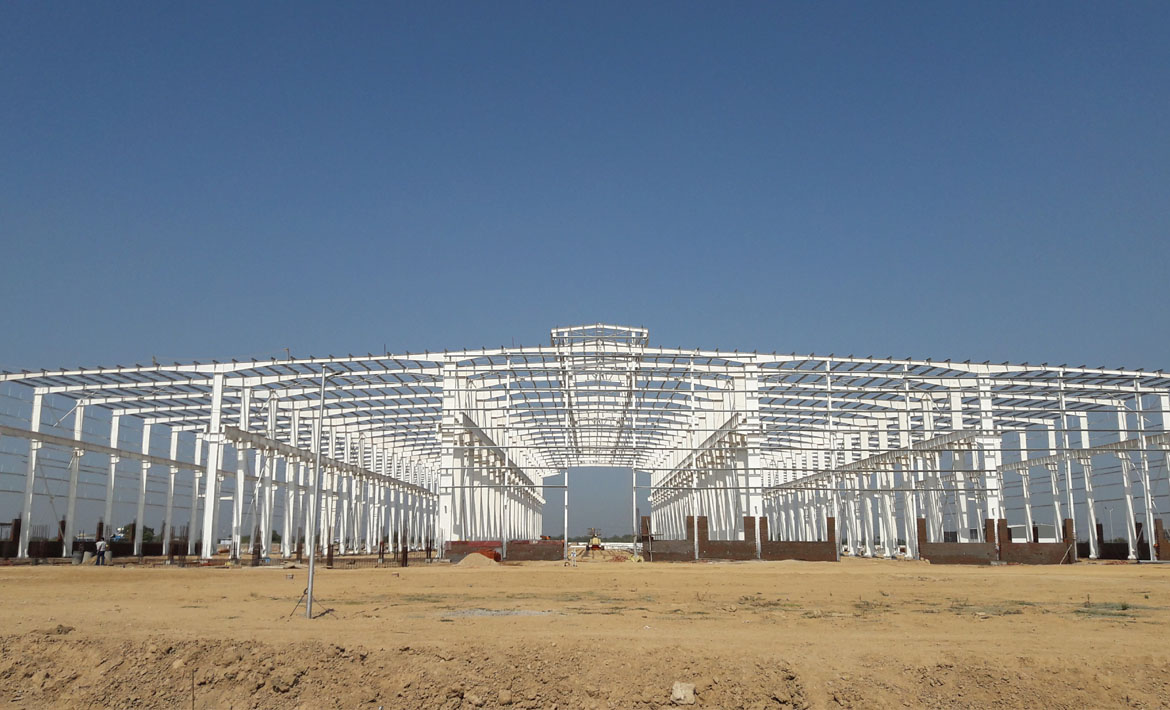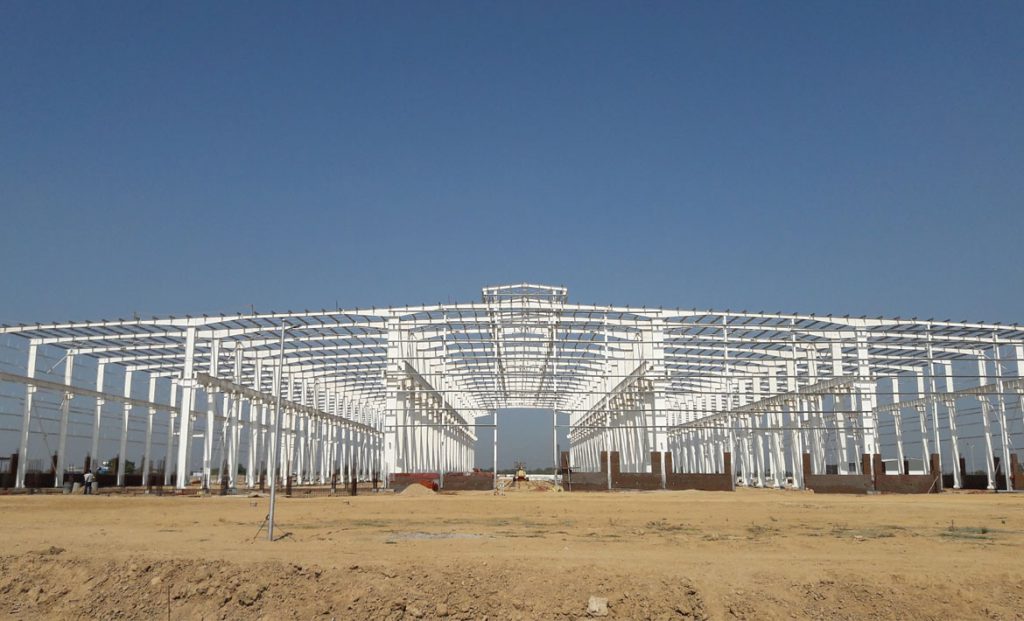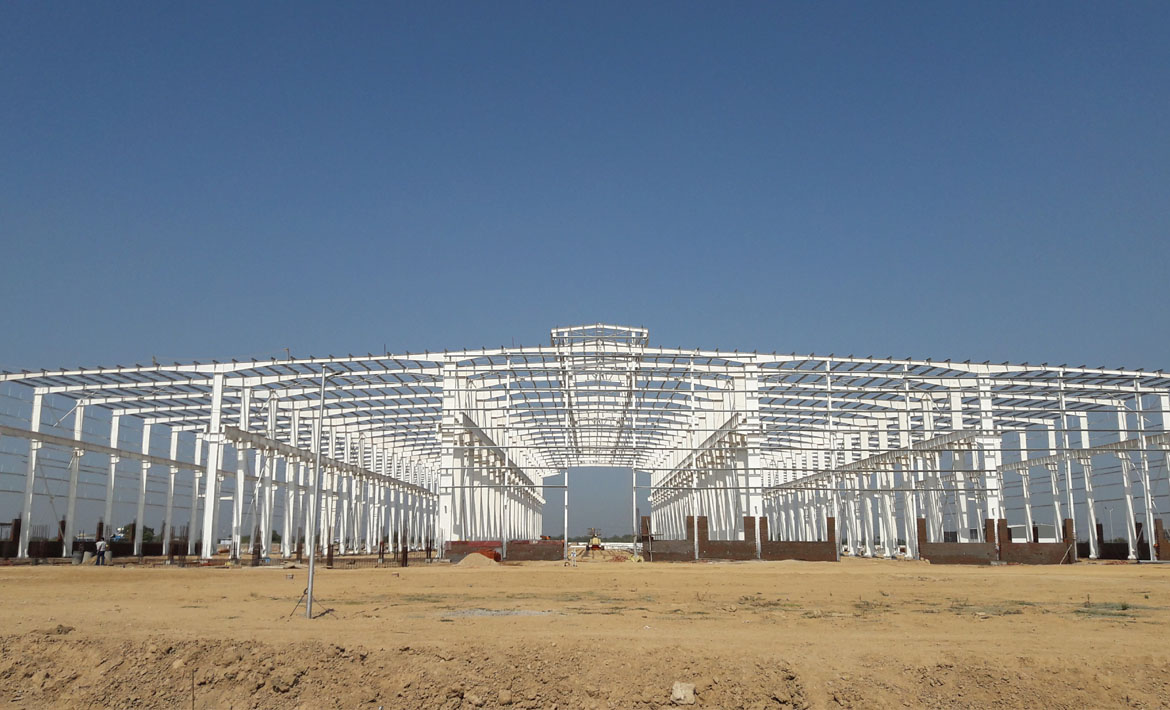 Lavingia Consultants Pvt. Ltd. in 1978 initially started as a Structural Consultancy Firm and has given the most apt Structural Engineering and Design Solutions to more than 1500 projects till date.The Company with its wide range of in-house structural engineers and the early usage of design techniques and processes has been a pioneer in introducing a few of the most prevalent structural systems in the country today.
Umesh G. Lavingia B.E.(Civil), M.E. (Stru. I.I.Sc.), M.I.E. Chartered Engineer andGovernment Registered Valuer, is Managing Directorof the firm. He started working as Structural Consultants of Residential, Multistoried and Industrial buildings since 1978.Mr. Umesh G. Lavingia is also visiting as Professor of Structural engineering at S.I.D.; CEPT, Ahmedabad. G.I.C.E.A. has appointed him as Chairman of Structural Engineering Committee.
With his team of Architects, Engineers and early usages of in-house Computer facilities various Civil Engineering Projects have been designed and executed. An extensive usage of Structural Design Packages (1.) STAAD – Pro – 2001, (2.) Struds Version 7.5. is made for various kind of structural analysis purpose.
At this stage the company has attained a capacity of planning, designing and execution of Multicrore Rupees Project with timely framed schedule and predetermined costing with latest analytical and management techniques.
The company has the capacity, expertise and team to handle the most complex projects in most efficient manner. For eg. Reliance Canopy Structure, 51′ Hanumanji Statue near G'nagar, PMC for School in Kenya, Cable Structure in Gandhidham, Space frame design for Stirling group and many more.
Managing Director of our Company had appeared several times to depart Awareness to the Contractors on DD Chanel after the ravaging GUJARAT EARTHQUAKE. We had also been a part for rebuilding 2 entire villages.