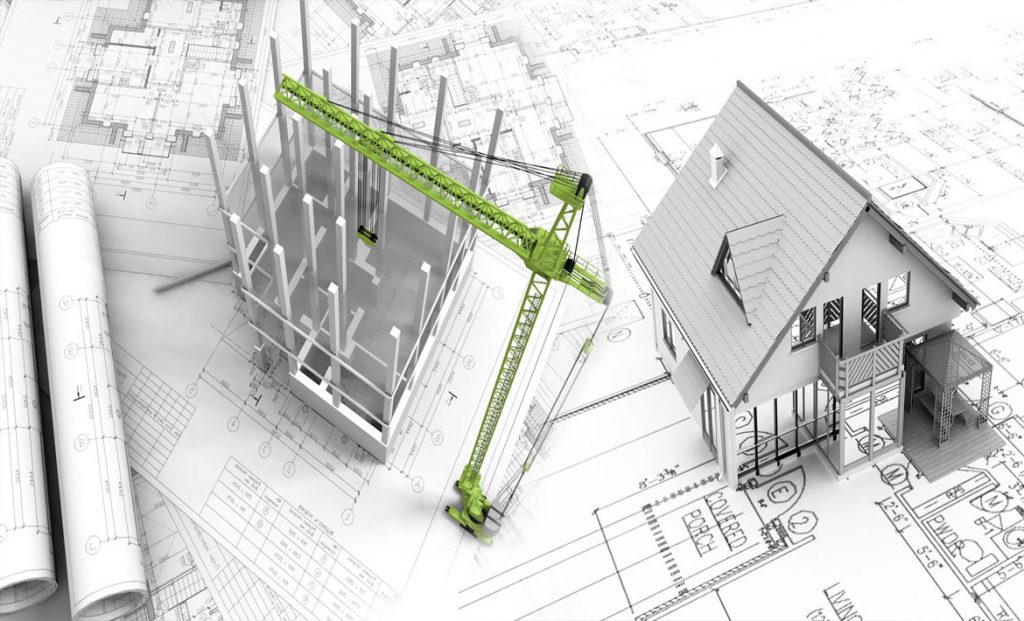 Lavingia Consultants Pvt. Ltd. has rendered its architectural services to a wide variety of projects ranging from Educational, Institutional, Recreational and Industrial buildings in India and Abroad.
Lavingia Consultants Pvt. Ltd. believes in the idea that every project is unique in its own ways and hence LCPL opts for a new and a highly individualistic design approach for each of its different projects.
Strong attention is paid to the usage of new and emerging construction techniques and a thorough study of all possible conditions affecting the project is taken into consideration while providing complete architectural design solutions for each of its works.
With its strong team of In-house architects and designers with design background from a few of the most reputed institutes in the world, LCPL provides the highest quality of design solutions for all its various different projects.