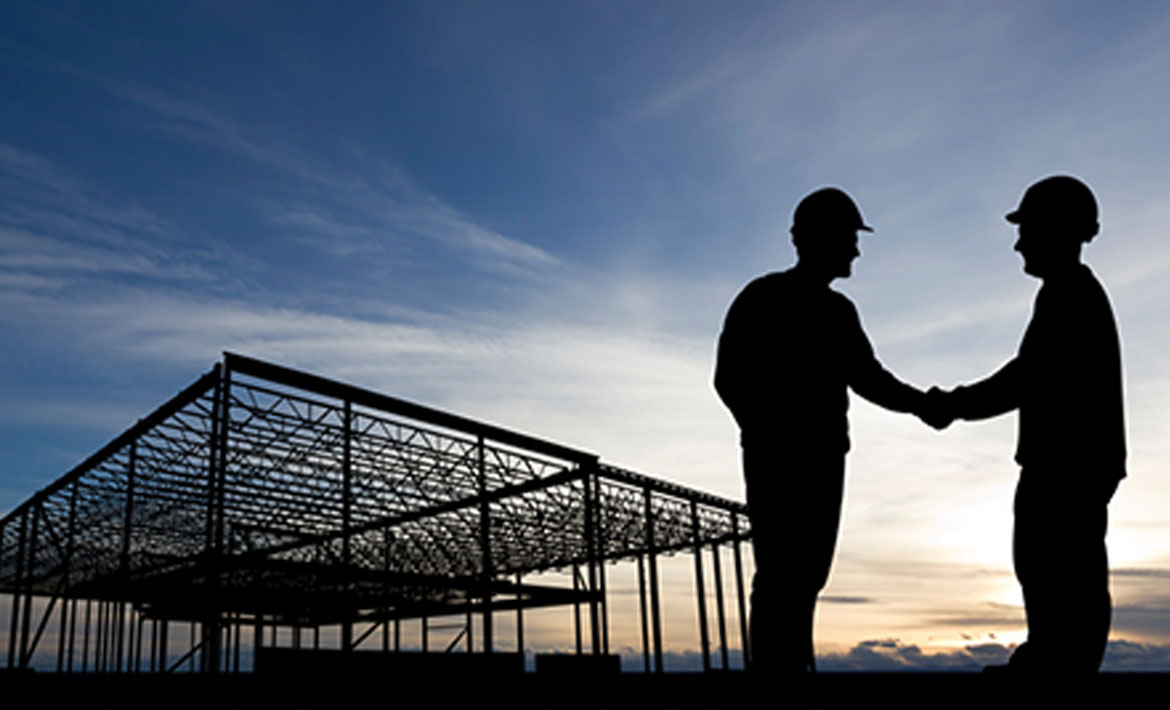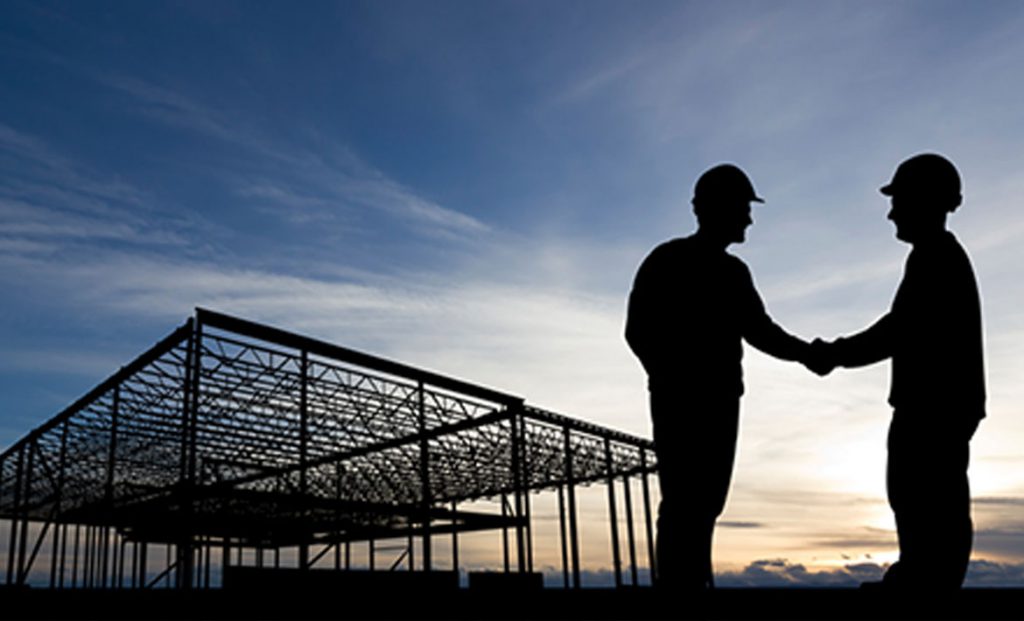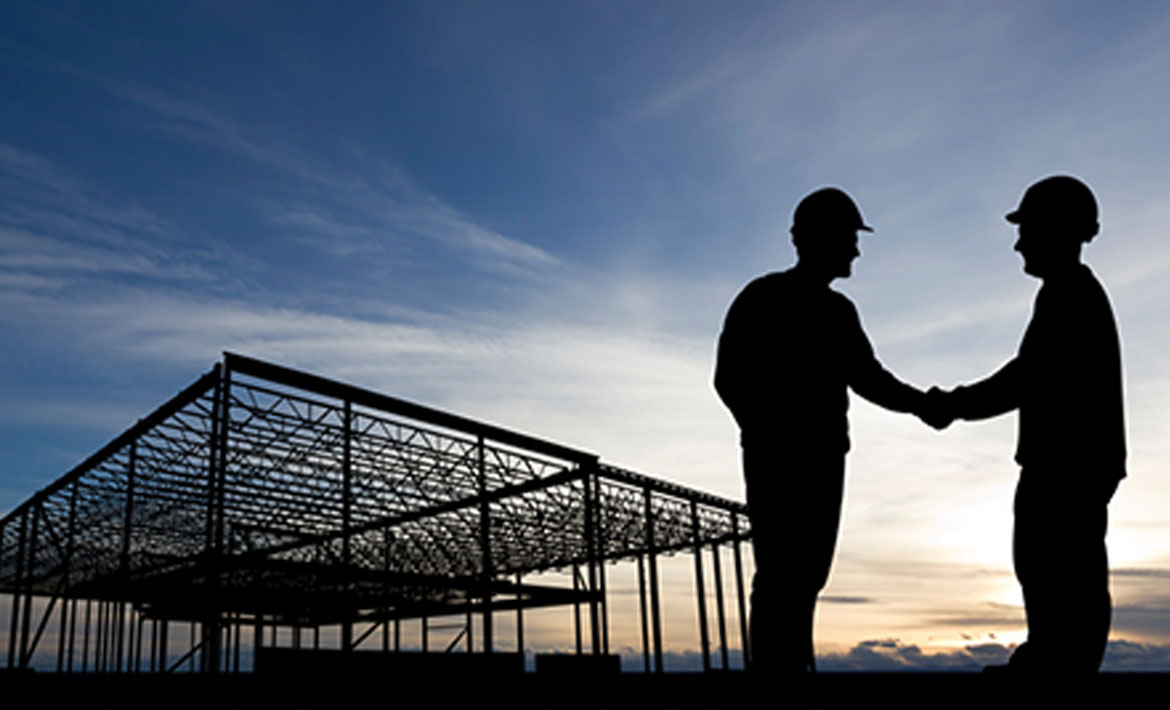 Lavingia Consultants Pvt Ltd provides project management services for completely structured and successful execution of projects for clients.
Site and Office Engineers of the highest grade in coordination with the architects, engineers and contractors from the clients side, take up the responsibility and monitor and supervise the successful completion of the project in the stipulated time as per the budget of the client.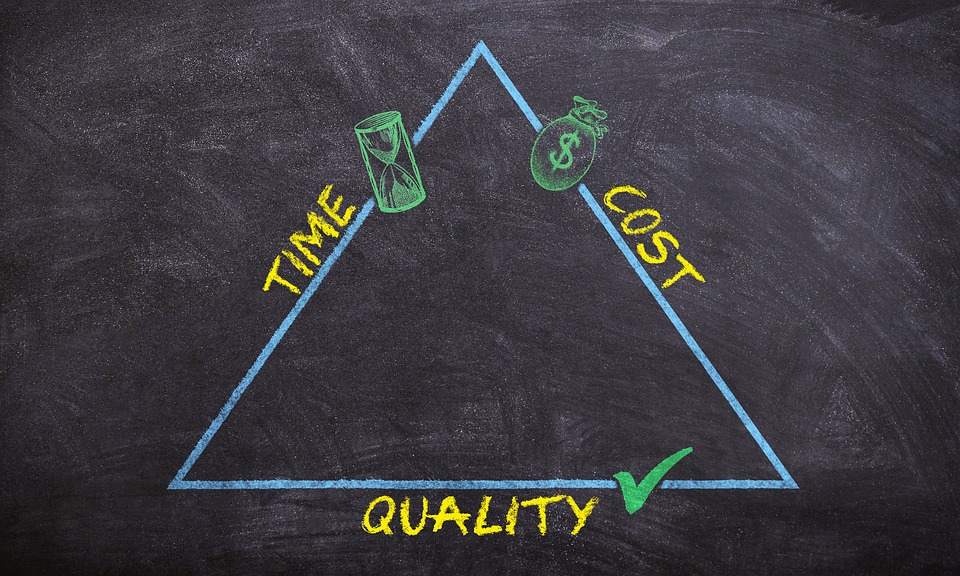 Quality checks are carried out time and again and Weekly reports are managed and great care is taken in the successful completion of the project within the stipulated time.
At present we have successfully provided our project management services to various educational, institutional and commercial clients in Gujarat and abroad.